Bought and sold a Single Family home in Herndon, VA
Thai Hung is awesome. He provides great services and has extensive knowledge about housing industry. I'm so glad to have him as my realtor.
This is not the first home Thai Hung helps me to purchase. This my second home with Thai Hung and maybe more :).

Thank you for your help and patience. I'm looking forward to work with you again in the near future.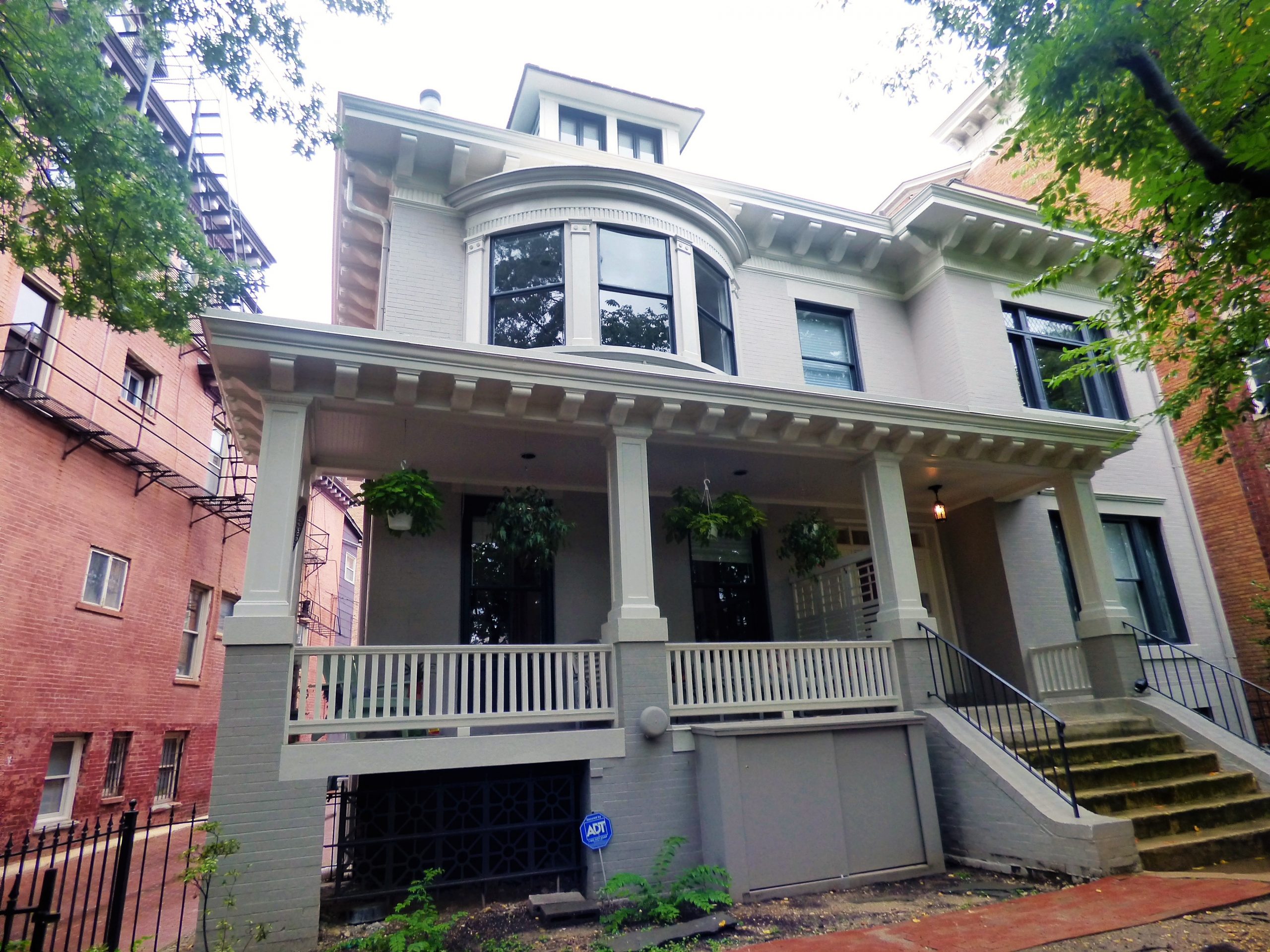 Sold a Townhouse home in Adams Morgan, Washington, DC
Selling our home with Thai was a fantastic experience from start to finish. With an overwhelming amount (of often contradictory) information out there about what you "should" do when selling a home Thai was able to give us real actionable advice about what really matters. During the transaction Thai helped us save a significant amount of money during negotiations and we ended selling our house in under a week from listing to offer.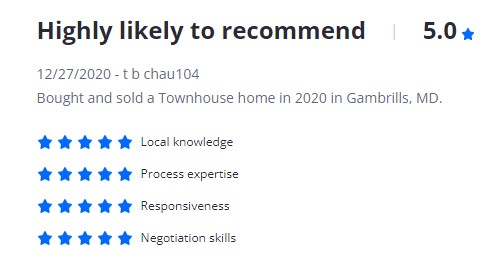 Bought a home in Gambrills, MD
Buying a home is one of the biggest decision of your life. You will need a trustworthy realtor to work for you. One who looks out for your family's best interest and never about their button line. Thai Hung have to be one of the most honest, standup, upmost integrity professional person you will meet in your life time. He helped my family purchased several homes in the D.C, MD, and Northern VA area. Not only he is knowledgeable in real-estate, but he gives you his honest input, and let you decide. Never once did my husband and I felt that he was pressuring us into purchasing a home we do not like. Luckily, we were able to find our dream home in a matter of week. Thai Hung guide us through the entire process of buying a home from start to finish. He is very detail oriented and reviews the fine line in the disclosure that normal people like myself failed to look at. My husband and I 100% recommend Thai Hung at Better Homes and Garden without a single doubt.
Highly likely to recommend - Bought a Single Family home in Annandale, VA
Thai-Hung is more than a great realtor, he is a great person - friendly, professional, respectful, and understanding. He made us feel like family and ensured we were buying a house within our budget that met all of our needs. We are first home buyers and he ensured we were comfortable about our big purchase in every step of the process. We had terrible experience with previous realtor, and thanks God we made an absolute right choice when selecting Thai-Hung for helping us to buy our dream house. He was very thorough. He really knows the art of buying and selling a house - he knows what to look for, ask, and expect. We didn't have much experience in buying house, and he was not afraid to give us honest feedback and really made sure we were making the right decisions for our future. Not like other agents who will be M.I.A after property closing, Thai-Hung continues to give us professional advice and, as usual, always be our best advisor when we have problems related to our new house. We would highly recommend Thai-Hung to our family and friends.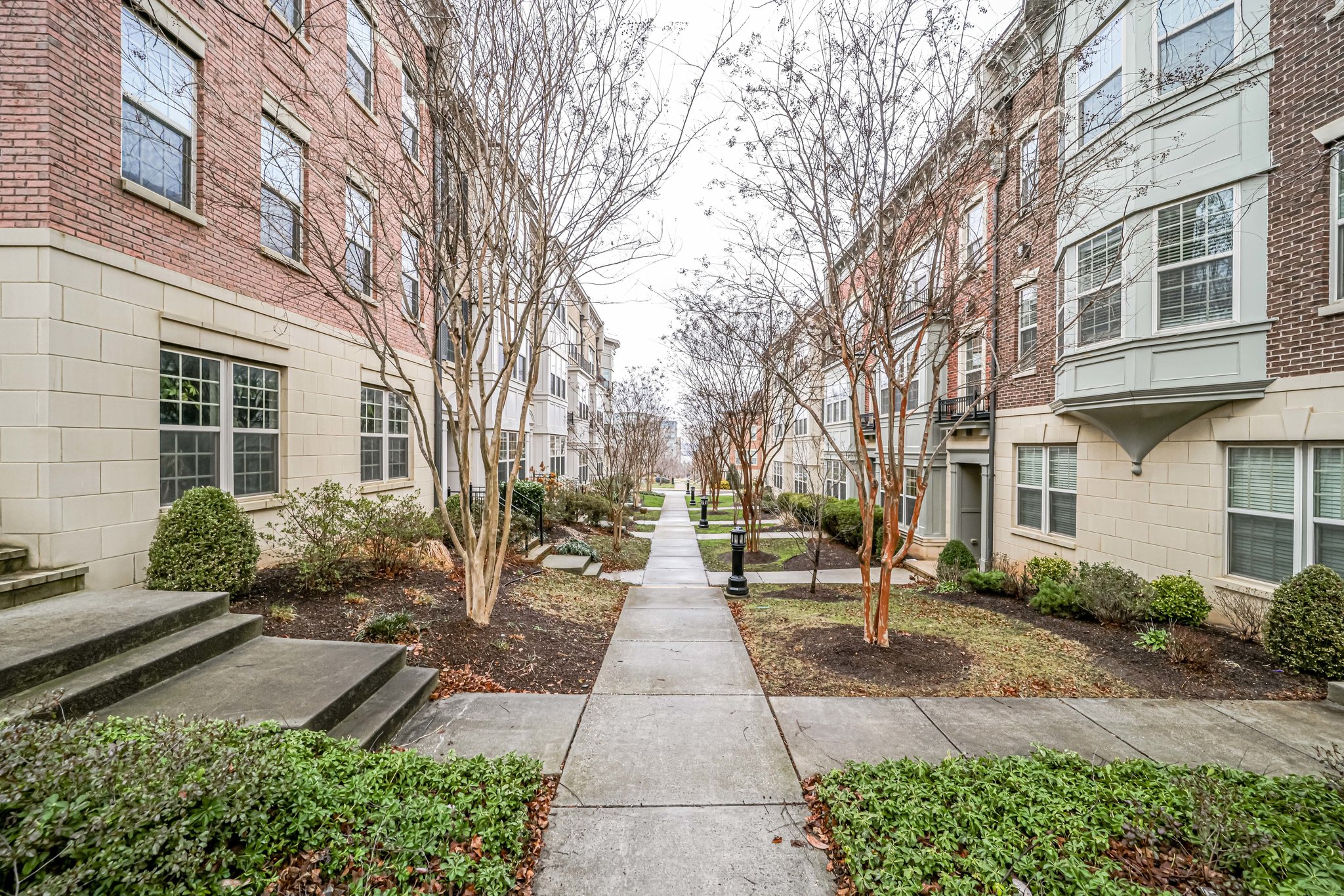 Sold a home in National Harbor, MD
It was an absolute pleasure to work with Thai Hung Nguyen. He came highly recommended to me by a friend who had interviewed a dozen or so agents. After I interviewed my shortlist of agents, I decided on Thai Hung Nguyen based on trust, comfort level, experience, and preparedness. Throughout the entire process from pre-listing to settlement, communication was great and the result was much better than I had expected. Thai Hung Nguyen went to bat for me to get top dollar. His network of photographers, stagers, and handymen are also very honest and great to work with. I firmly believe that due to his preparedness I was able to successfully complete the sale of my townhouse expeditiously. I highly recommend Thai Hung Nguyen, and trust that you will also find him to be a cut above.